/...Walking like a single form,
fixing eyes straight forward,
two people walk slowly,
each like the other,
their destination shared.
Together, they need no sign
to stop or start;
they may be more than two,
they may travel at speed,
it is the same.
Understanding not of words,
a resonance in fact,
audio/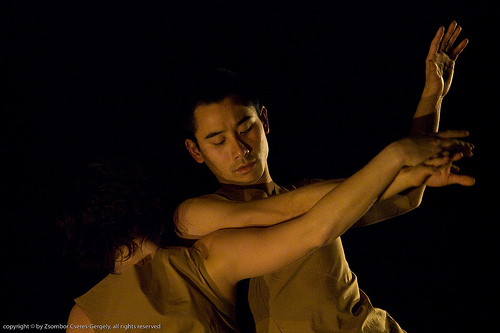 through a dialogue of consciousness
...
/


/ Excerpt from 'Resonance from Far Away' by Ushio Amagatsu /