e x p e r i m e n t a l f i l m / video
'Within Silence' 2016 / 18 min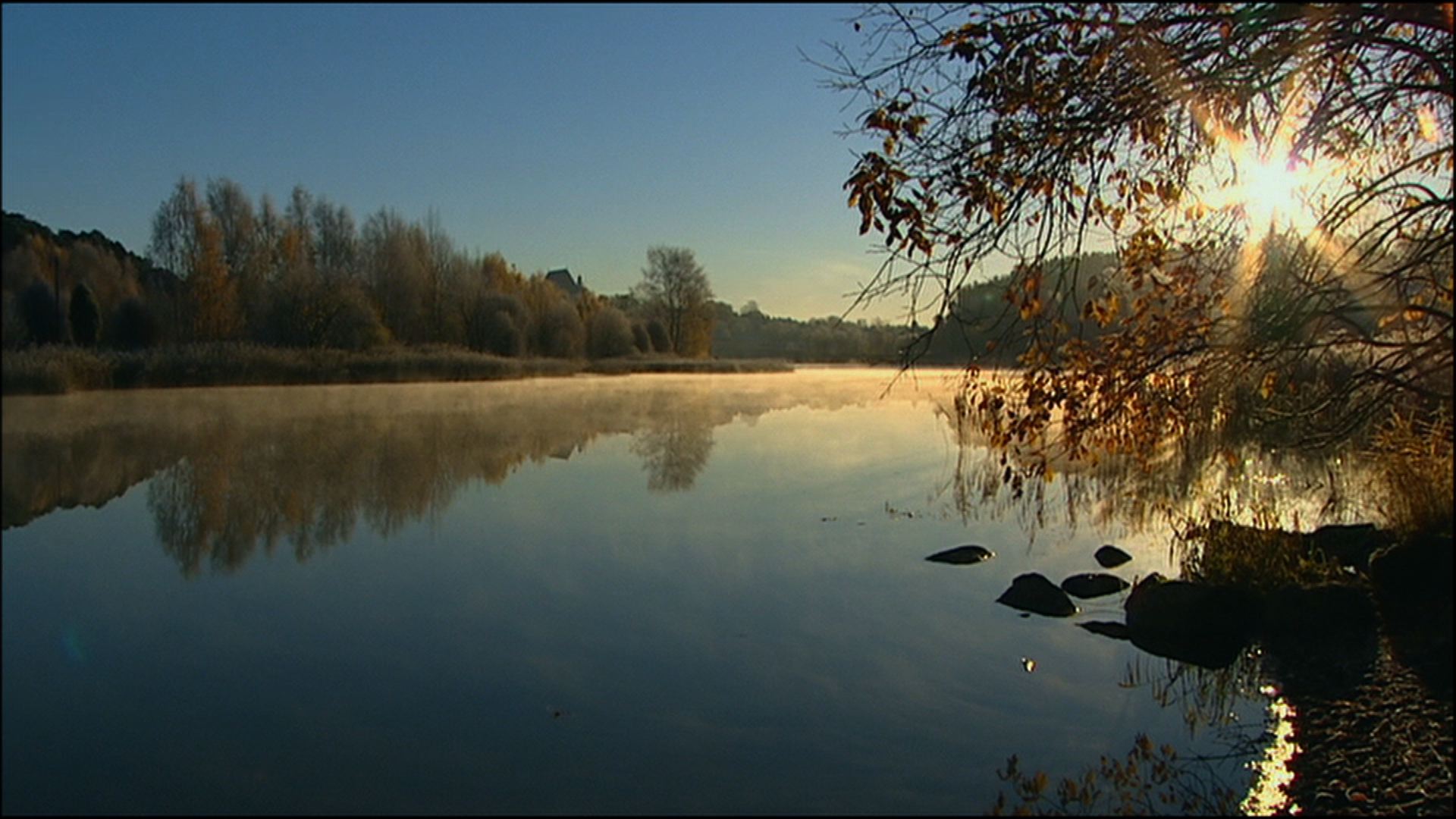 "Within Silence" is a poetic exploration into the nature of silence. Is there such a thing
as silence -
and if so what is it?
This film is a participatory film project,
created from the contributions of scientific
and artistic creators
globally, whose works are inspired by sound and silence.
The film's soundtrack is specially
created using experimental and
hypnotic frequencies – it's recommended to use audio-headphones when
watching.

POWER of SOUND Project site /:______________http://power-of-sound.com/

Directed and produced by: Rosie Bryant and Johanna Lampi / www.flowinfilm.fi
Sound design: Arron Artikai, Aliona Yurtsevich

'AlmostYOU' 2009 / 22 min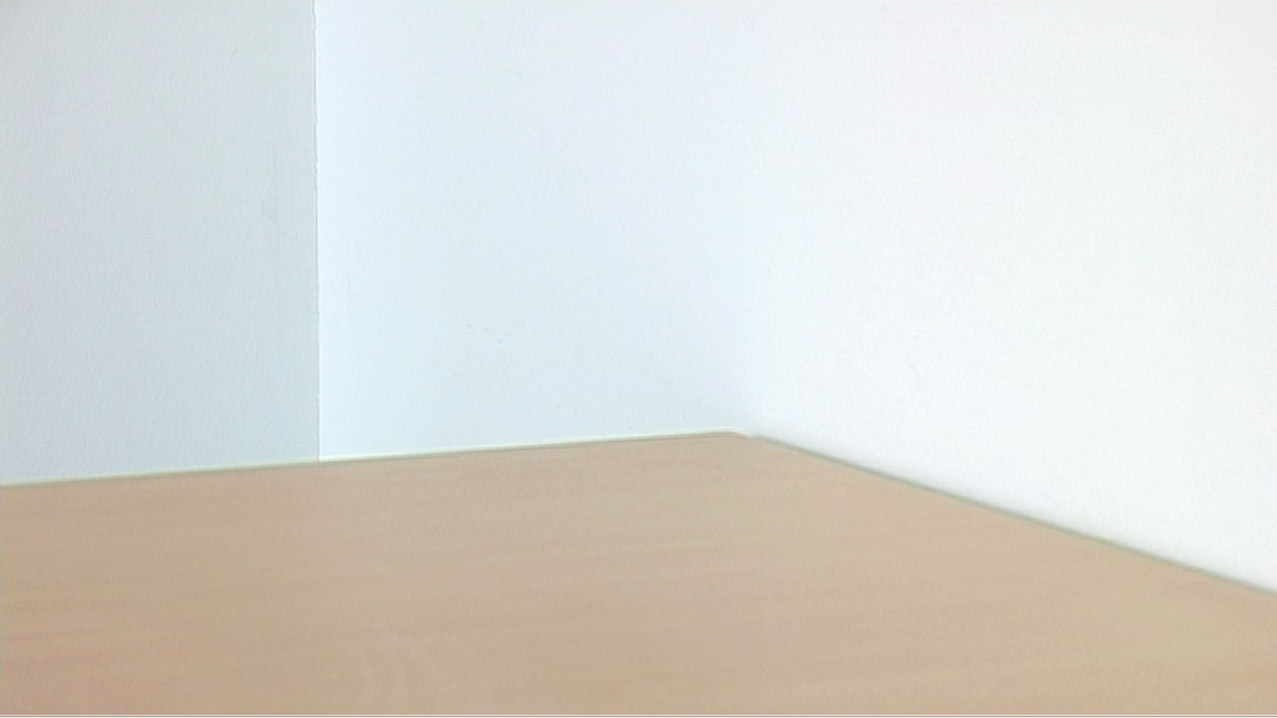 As fourth stage of 'AlmostREAL' art project /
Commissioned by European Cultural Foundation / Amsterdam, NL

What happens if the sponsor and the sponsored swap positions? That was the fundamental question of the project AlmostYou.
This film analyses the relationship between 'guest' and 'host'. How does the host present his 'home' to the guest?
Is it a transparent place – which just seems open – or is there a sense of porosity; leaving real space for 'otherness'.

film by: Daniela Paes Leao music/sound by: Aliona Yurtsevich

http://vimeo.com/6429161 http://paesleao.wordpress.com/2008/09/07/the-freedom-to-question-2/


/

'TREE/study-II' 2007 / 8.5 min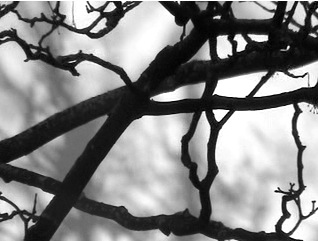 _______ _"Swinging"- video
/


This audio-visual composition is a musical reflection of the actual movement of the tree branches in space and time.
The "swinging" motion is depicted in the piano melodies and motives, supported by the video, and complemented by
the spatial sound distribution of 6 channel speaker system. While observing a natural synchronisity between the
movement of the branches and the "swinging" sounds of the piano, after some time, the illusion arises that the
branches are actually producing or triggering the sound.
/ Special thanks to: Barbara Woof, Klaas-Jan Govaart /



/


'Men & Women' 2006 / 6 min film


music and film by: Aliona Yurtsevich

'Men&Women' is a series of two romantically sarcastic visual remixes of
masculine and feminine essence, using mainly 1800s B&W footage and original
sound to bring two opposites together into one timeless portrait.



/



'Broken projections' 2005 / 2.5min' film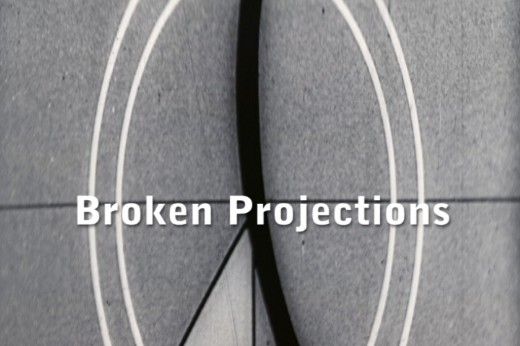 video
/

video by: Aliona yurtsevich
music by: Morton Feldman



"Broken projections" is a experimental visual expression for electro-acoustic composition "Intersection" for magnetic tape (1953-54),
by Morton Feldman
(1926-1987) - a composer for an original soundtrack for the Jackson Pollock film, as a contribution to the
"Project for magnetic tape", initiated
in 1952 by John Cage.
There no concrete pitches are composed, rather Feldman notates in a system of little squares solely the number of tones, which are to
sound during
a certain period of time on section of tape. In the same illogical and disjointed manner, visual images appear and disappear,
creating an impression of a broken
projector or a broken film. In parallel, there is an impression of the nature of our random thought
processes and its incoherent behavior sometimes.
/




'STEPS' 2004 / 8 min' film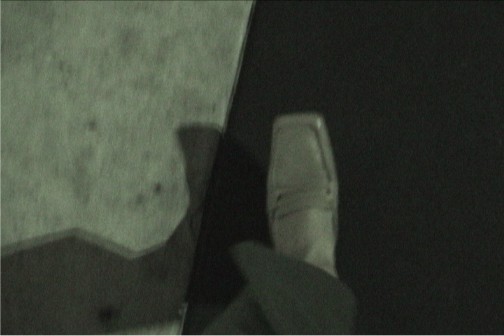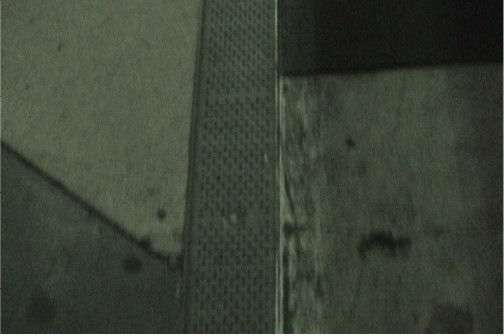 images /

directed and produced by: Aliona Yurtsevich
camera and sound field recording by: Aliona Yurtsevich


'STEPS' is a film made from the subconscious viewer – our feet. Our life is a long journey that we have to walk through step by step.
Our steps are the rhythm of our life. It is the subconscious pulse switched on the day we are born. By changing usual angle of our
perception of the world and daily life, it anables us to, in this case, hear more sounds surraounding us in our daily life, sounds that
we are not aware of their presents. We walk in our daily life, not always noticing every detail around us, under our feet, above us,
passing by small, but important things around us,
which proves that our world is in perfect harmony as it is. It has a life of its own, conducted in One polyphonic orchestra, where we
are all playing a solo part in some unknown composer's piece.





/


'The story I read on the way back' 2004 / 10 min film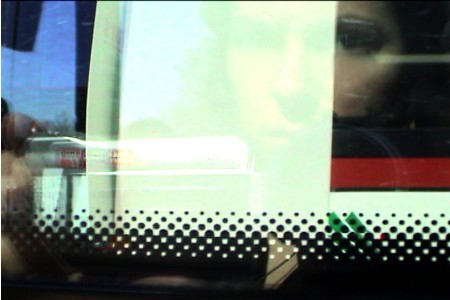 images /

directed and produced by: Aliona Yurtsevich
camera by: Aliona Yurtsevich
music: selected works of early 20th century composers

A visual collage created by observing the nature and its objects on a bus journey from the country side to the city.
It is the flow of non-narrative imagery that uses site seeing as a dramatic storytelling experience. The music becomes its inner voice,
just like a needle, sewing images together, inside-out and outside-in, into seamless flow of raw emotions, making objects come alive.





/




"urban earth" 2003 / 5 min video


video /
film by: Aliona Yurtsevich
music by: Michael Litvinenko

A stream of non-narrative imagery exploring themes of creation and decay, the life force that permeates all objects,
"natural and man-made", and the inherent beauty of these processes.
"Urban Earth" is an out-of-body peregrination at an abandoned building. There, among rusted girders, corroded aluminum pipes,
rotted wood, and rectangles of blue sky that once held window panes, but now only shards of glass, a reminder that all can be
broken, bent, torn and shredded into spider vein shapes.