T E D R A /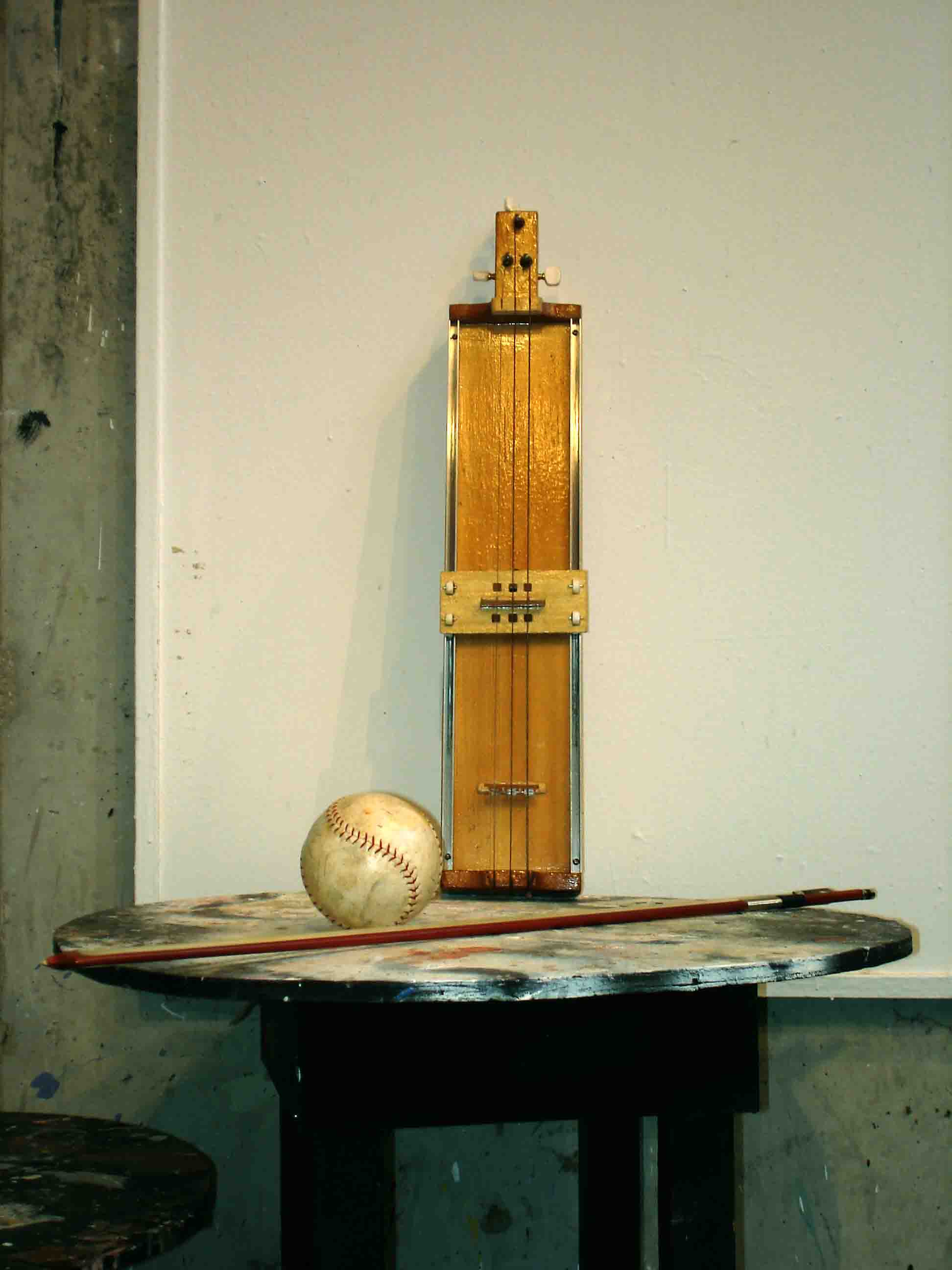 invented and built

(2007, Minsk/Belarus)

by my father, profesor of

flute Fiodor V.Yurtsevich (1939-2011)






Tedra is a 3-string bowed instrument with non-fixed tuning. It consists of a wooden body


made of two resonating decks, and two flat bridges, one of which moves up and down the deck.
Flat bridges allow to bow all three string at ones, to produce 3-note chords.


The moving bridge allows to produce free sliding chords, while playing with a bow. It also




divides all three strings into two sections which gives in total six different tones and




allows to use both hands and different techniques in each section simultaneously.






/ IMPROVISATIONS /




Aliona Yurtsevich: tedra / Alexander Khaline: live electronics (live in NYC, 2008)


improv 01 / mp3


PLAYGROUND - 01 /


multimedia performance

(live at ColLab'08, Piet Zwart Instituite, Rotterdam, Apr. 2008)





Aliona Yurtsevich: tedra

/ Sjored Leiden: acoustic guitar / dancer
Jan trutzschler: live electronics /supper colider, video projection
Dave Kroshof: live electronics /Max/MSP

xcrpt - 01/ mp3
xcrpt - 02 / mp3


A.M. / bass recorder + tedra duo
(Miako Klein/ Aliona Yurtsevich)

improv 01 / mp3
improv 02 / mp3
improv 03 / mp3



____________________________________/





T E D O P H O N E /____________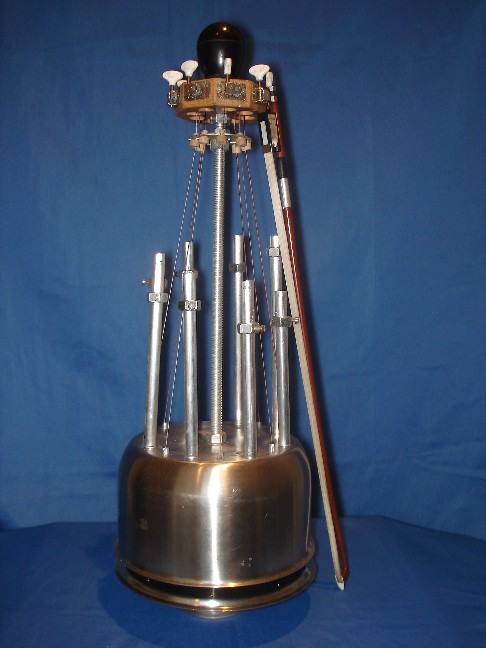 invented and built
(2007, Minsk/Belarus)
by my father, profesor of
flute Fiodor V.Yurtsevich (1939-2011)
Tedophone is a bowed instrument
made of stainless steal body,
consists of:
8 strings tunned in
mixolydian mode, 8 tubes tunned in same mode 2 octaves
above strings tunning. The strings and
the tubes have flexible tunning and
could be tuned in any mode. The body rotates free in 360*
in any direction,
which allows to produce continuously running passages, as well as to use
two
bows at the same time. This is a stand free instrument.

/ IMPROvisations / exploration - 02 / mp3