_THREE LITTLE PIECES FOR BODY and VOICE
_ / 2011

for flute and movement / flutist: Klaasje Nieuwhof
SKETCH - I, II, III
/
artwork by: A.Yurtsevich /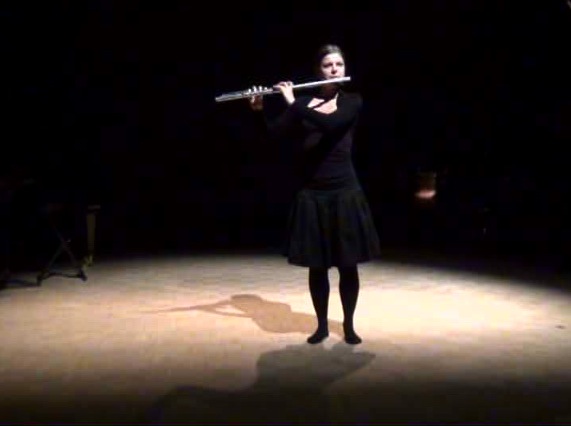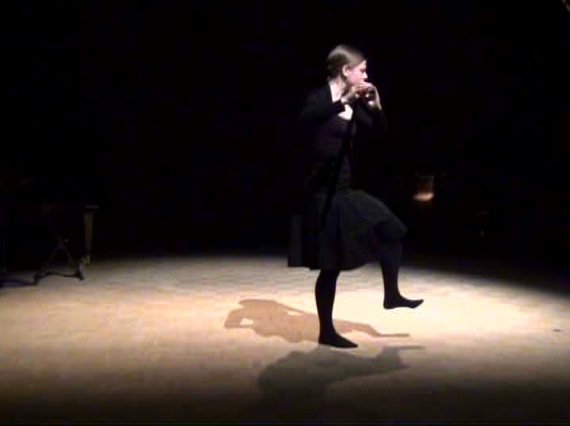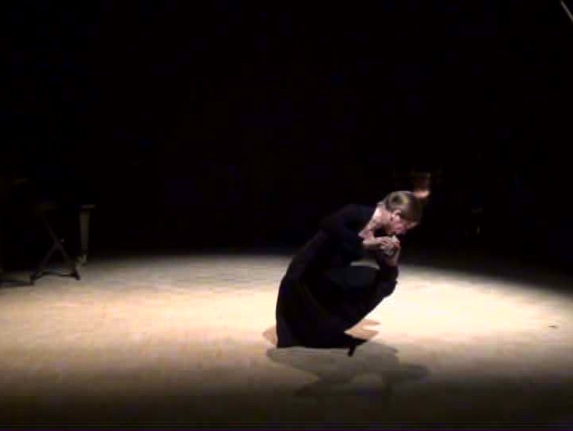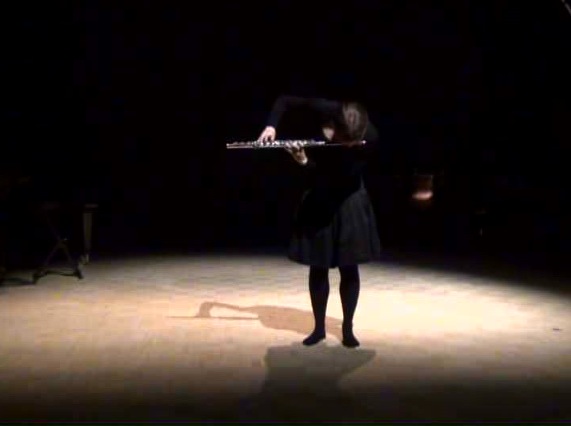 "Three Little Pieces for Body and Voice" was conceived with the idea of creating multidisciplinary work with its artisti
c content and dramaturgy derived entirely
from the originally created graphic artwork, to transcribed into the musical language.
This work consists of three 'Sketches' - graphic score in
three parts
,
transcribed for flute and movement together with
flutist Klaasje Nieuwhof.


The visual score from the very beginning of its conception was created as a 'visual music' – as a visual dramaturgy of the music composition. Being a musician and
visual artist myself, while creating this visual artwork as a graphic score, I kept in mind physiognomy of the musical medium for which this score was written:
physicality of the gestures or the performer and the movements of the body (time, gravity, space); musical parameters of the sound (volume, dynamics, timbre) and
physicality of the voice (breathing, pitch, musical gestures, textures); as well as, basic rules of creation of the aesthetically valuable visual work by keeping
a balance through distribution of visual accents on canvas. The artwork (score) is not a pre-conceptualized theoretical idea nor exact prescription of what the
final artistic result should be, but rather a starting point, an open ground to 'yet to be discovered' choreographic and musical content of visual data, revealing
to us its hidden essence.
/ It is an open call research and
ongoing work in progress /